What's Inside
Calling all young artists! Meet Fairyland's Little Grasshopper Prince and get inspired to create like Fairies do with fanciful, whimsical tiny gifts from a magical world. Letters in this gift set encourage imagination, creativity, bravery, and the practice of patience.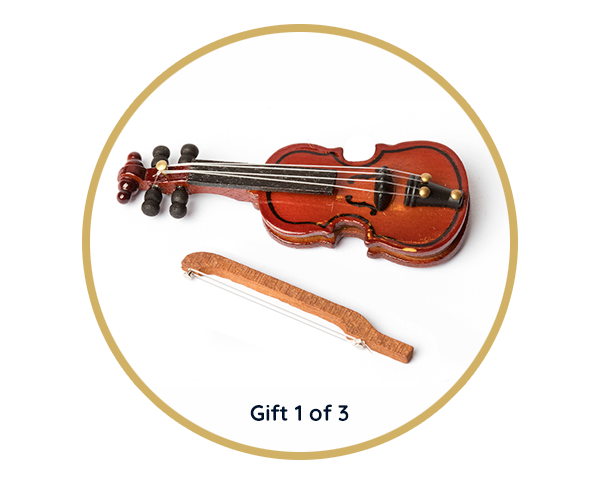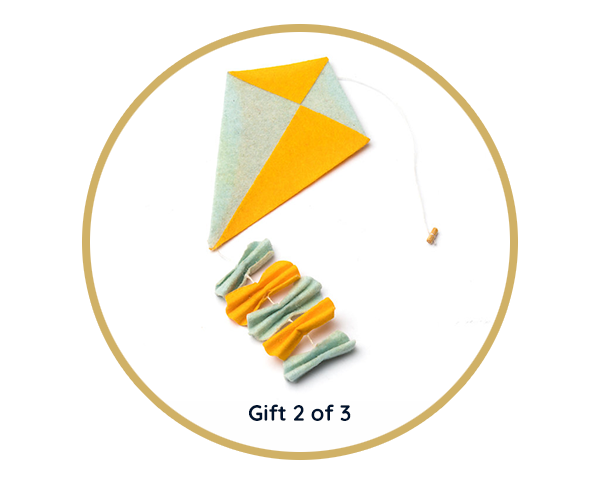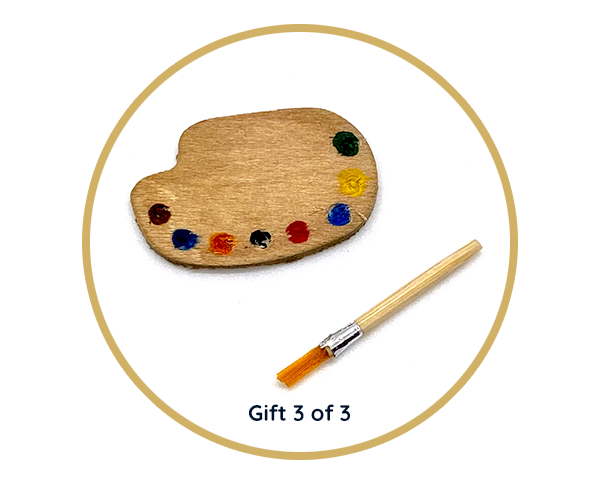 3 Tiny Tooth Fairy letters
In sparkly envelopes with a positive life lesson tucked in (1 per gift)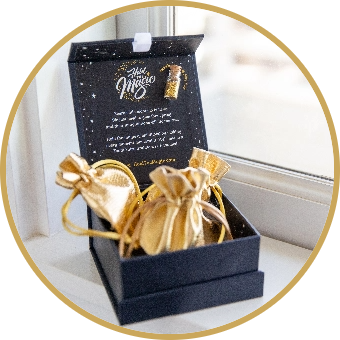 3 Ready-to-Gift Bags
To hold each Tooth Fairy treasure
Plus Fairy Dust!
To sprinkle lightly (as you wish)