What's Inside
Take a trip to Wonderland. Based on the beloved children's classic, Alice in Wonderland, the letters in this gift set tell the stories behind some of Alice's favorite things (the Tooth Fairy met her years ago on a trip to Wonderland!). The letters in this kit encourage reading, being polite, and having fun!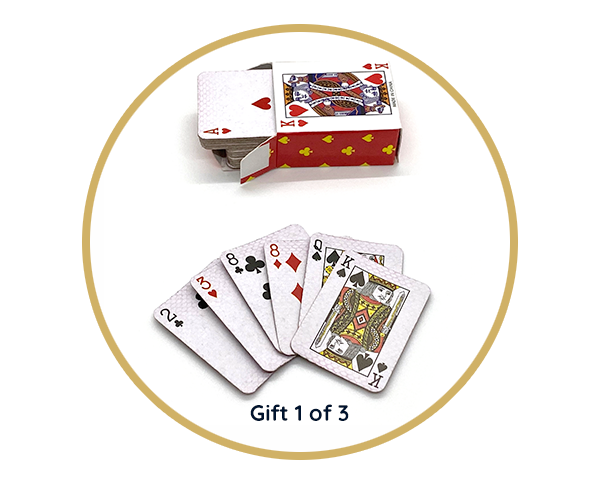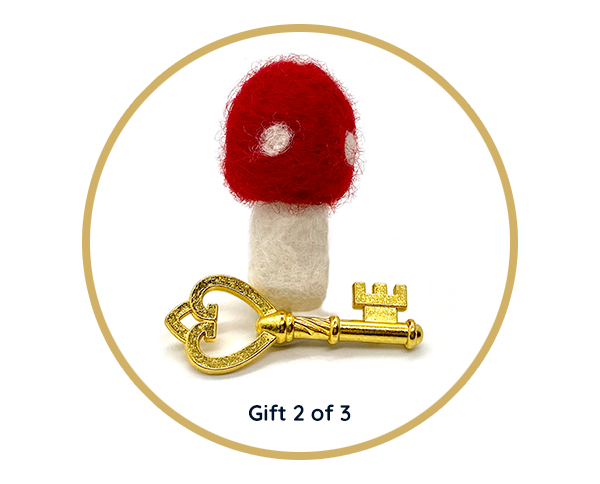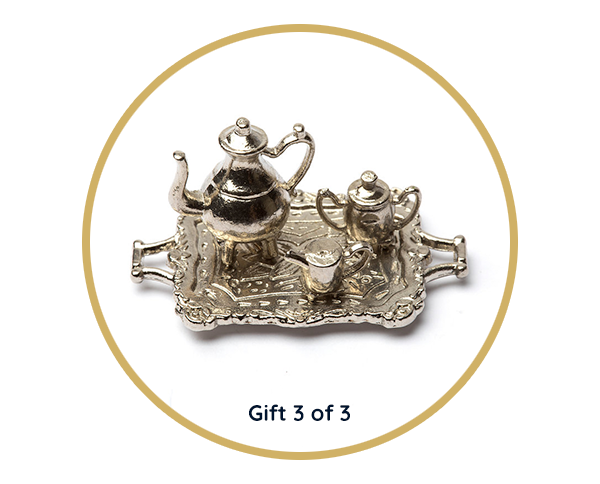 3 Tiny Tooth Fairy letters
In sparkly envelopes with a positive life lesson tucked in (1 per gift)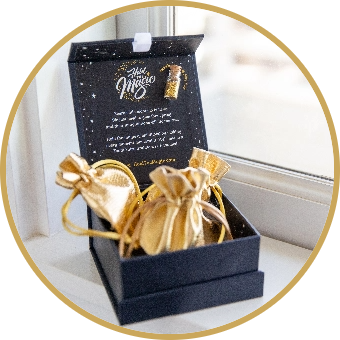 3 Ready-to-Gift Bags
To hold each Tooth Fairy treasure
Plus Fairy Dust!
To sprinkle lightly (as you wish)