What's Inside
In Fairyland, dew drops turn to diamonds and Tooth Fairies share their dreams. And just in case your little needs a special place to store itty bitty gifts, the Tooth Fairy holds the key. These letters encourage the importance of tooth care, the beauty of gratitude, and the power of spreading kindness.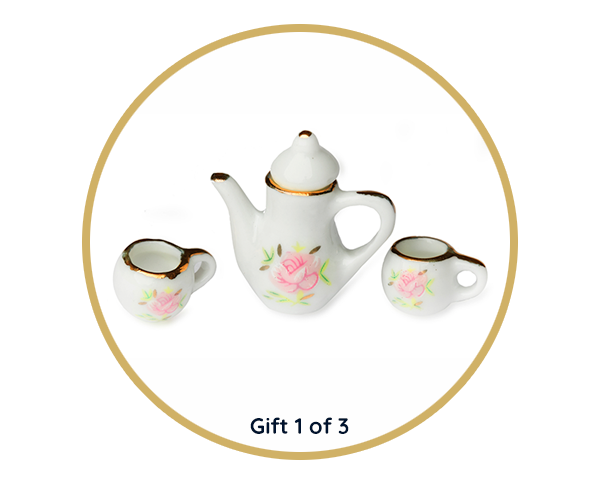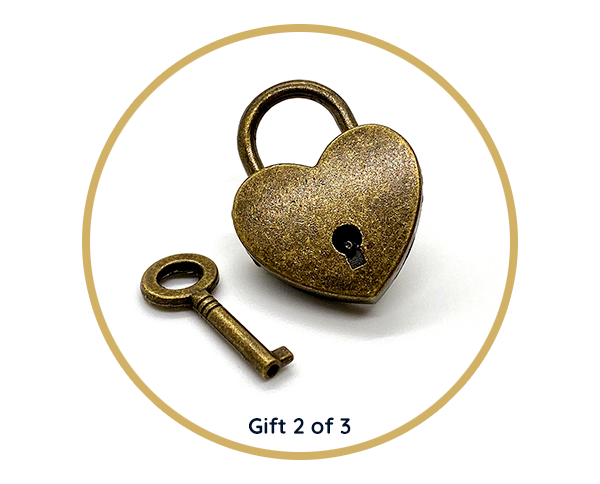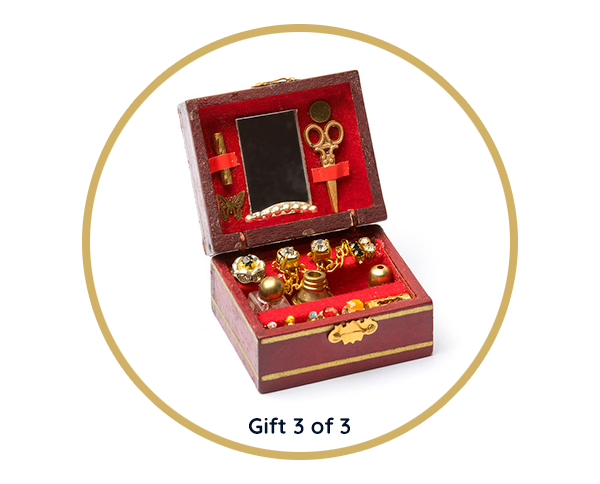 3 Tiny Tooth Fairy letters
In sparkly envelopes with a positive life lesson tucked in (1 per gift)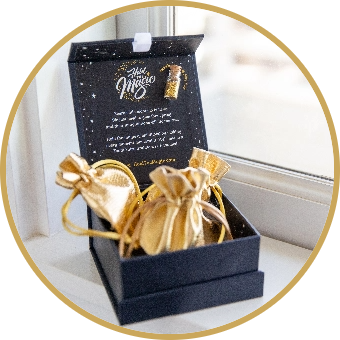 3 Ready-to-Gift Bags
To hold each Tooth Fairy treasure
Plus Fairy Dust!
To sprinkle lightly (as you wish)