What's Inside
For the adventure seekers! Surf, skate, and team sports, this kit encourages kids to get out there and game on. Did you know Tooth Fairies play Fuzzball in Fairyland? They skateboard across tree tops and teach crickets how to sled! Discover the wonders of this activity-focused gift set.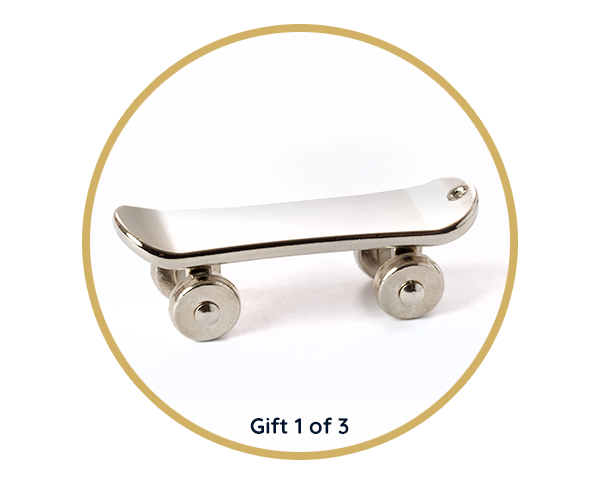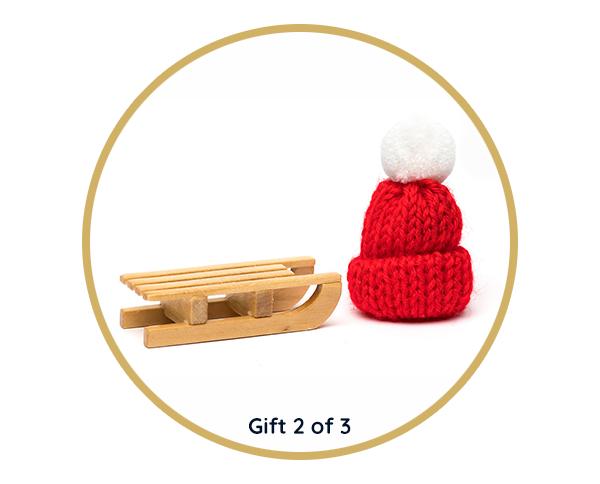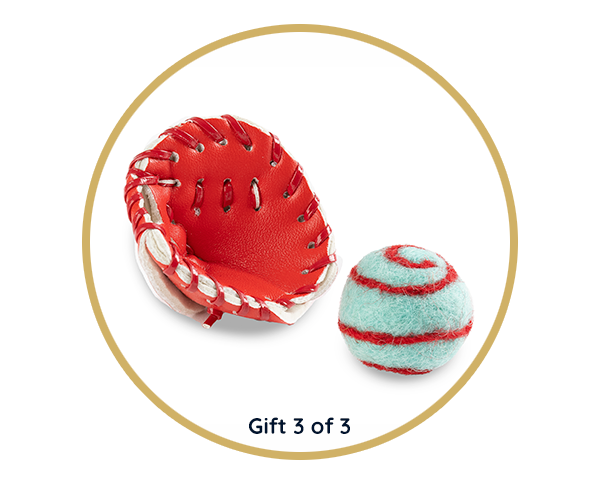 3 Tiny Tooth Fairy letters
In sparkly envelopes with a positive life lesson tucked in (1 per gift)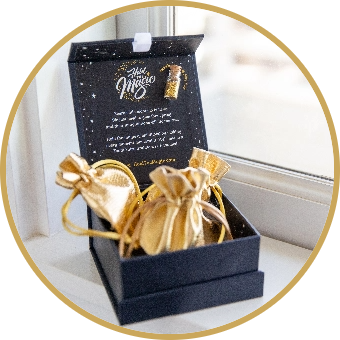 3 Ready-to-Gift Bags
To hold each Tooth Fairy treasure
Plus Fairy Dust!
To sprinkle lightly (as you wish)