What's Inside
What makes a Tooth Fairy's garden grow? Kind words and good deeds and rainbows all in a row. Venture into a garden of magic where inchworms race and lucky charms abound. These letters encourage taking care of the Earth, exploring nature, and looking for magic everywhere.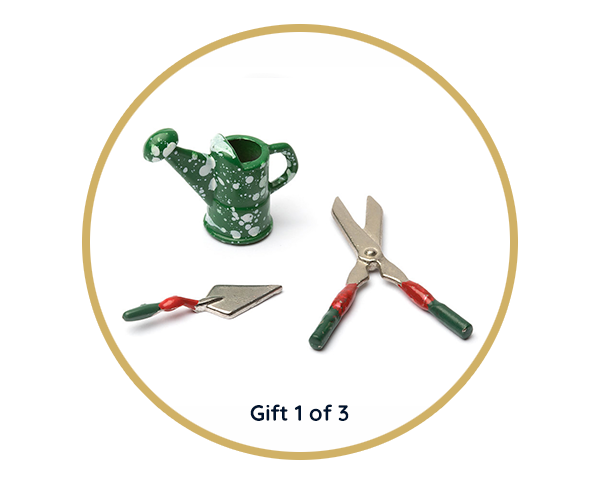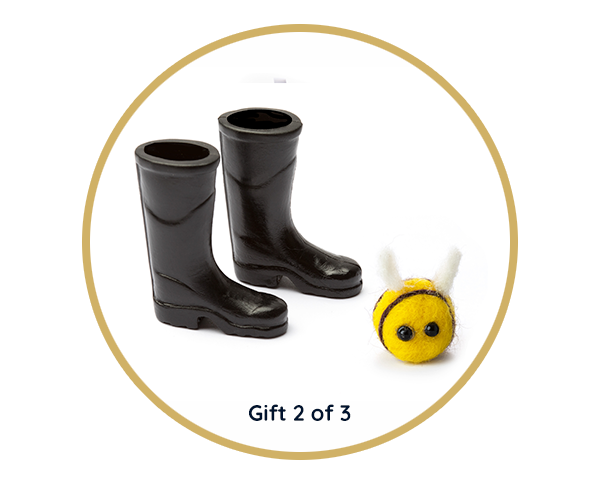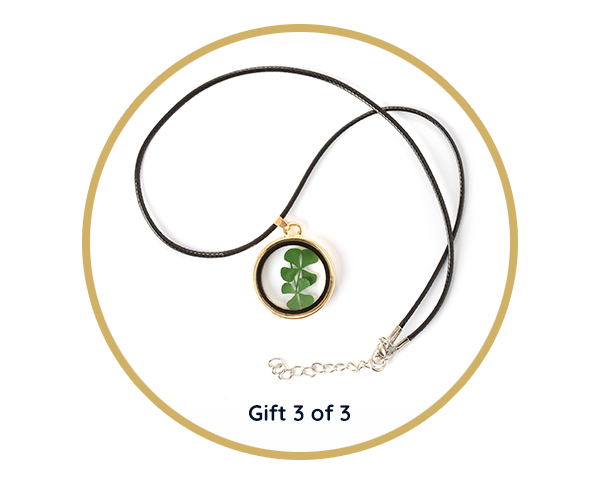 3 Tiny Tooth Fairy letters
In sparkly envelopes with a positive life lesson tucked in (1 per gift)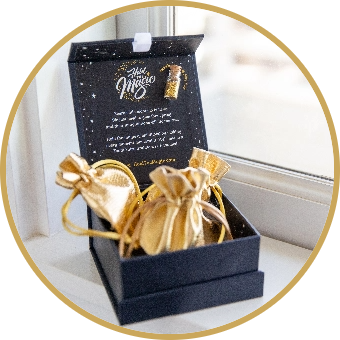 3 Ready-to-Gift Bags
To hold each Tooth Fairy treasure
Plus Fairy Dust!
To sprinkle lightly (as you wish)