What's Inside
Is your little a crafter? Chef? Paper artist? He or she will love these letters from Fairyland which encourage healthy eating habits, believing in magic, and learning new things. Plus, they'll find out what the Tooth Fairy's favorite recipe is and a secret about Mr. Woodpecker.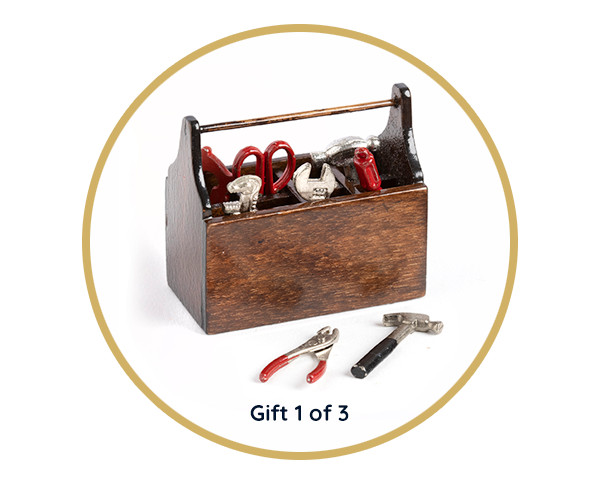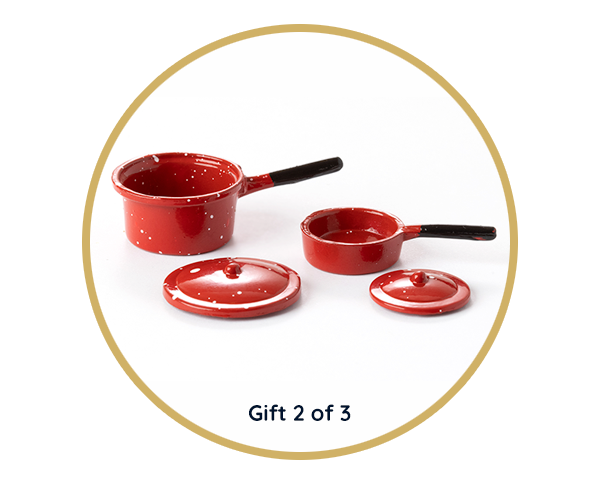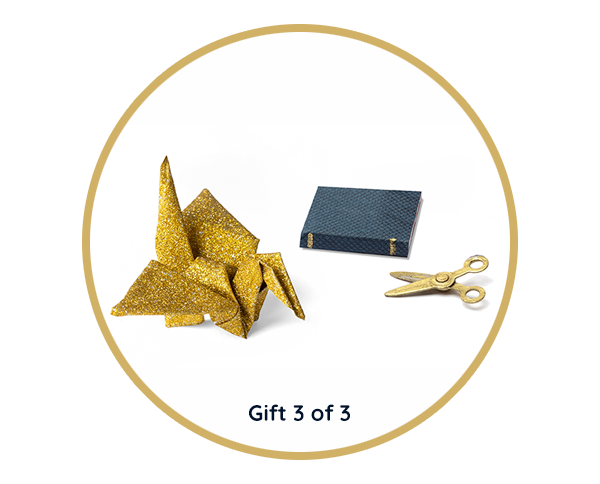 3 Tiny Tooth Fairy letters
In sparkly envelopes with a positive life lesson tucked in (1 per gift)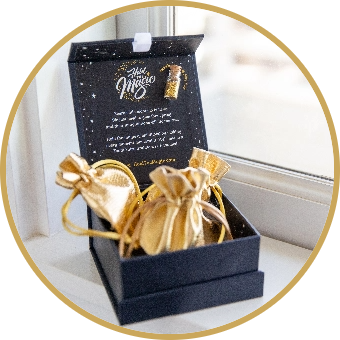 3 Ready-to-Gift Bags
To hold each Tooth Fairy treasure
Plus Fairy Dust!
To sprinkle lightly (as you wish)