What's Inside
Sweet dreams to one and all. Celebrating bedtime routines, these fairy letters and gifts help little ones feel calm and curious at night. Gentle life lessons encourage bravery, self-care, and learning about new things in the world around us.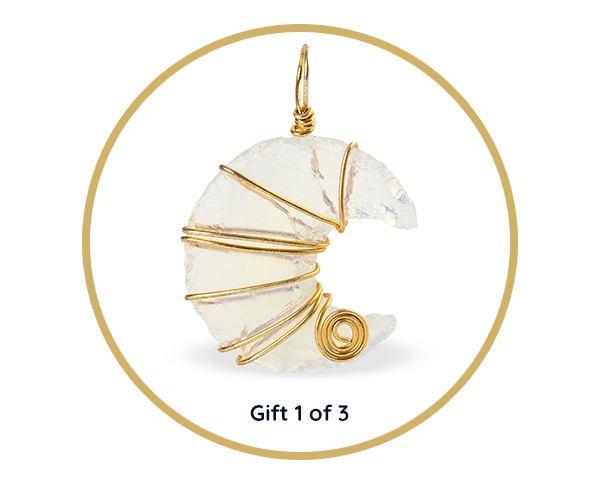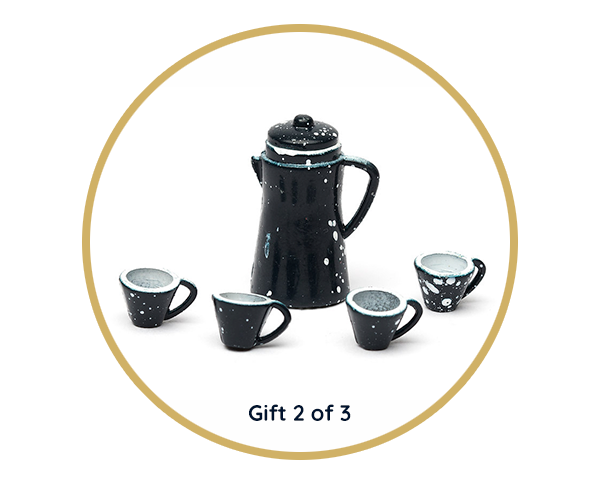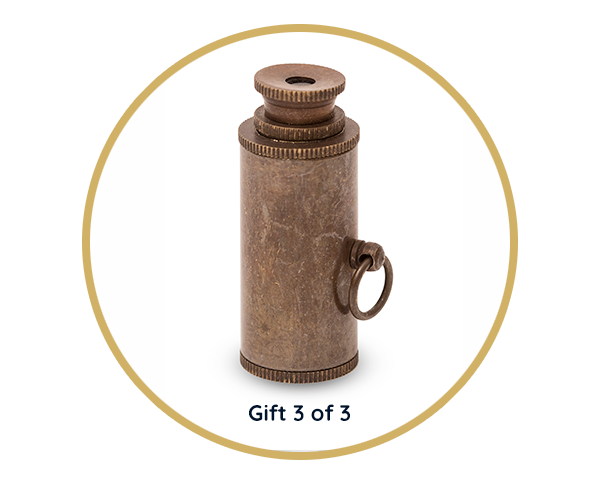 3 Tiny Tooth Fairy letters
In sparkly envelopes with a positive life lesson tucked in (1 per gift)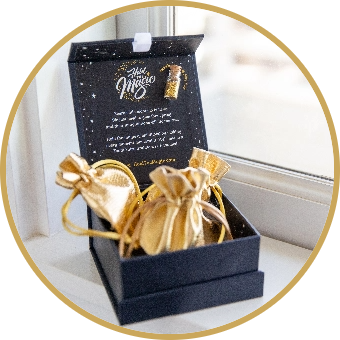 3 Ready-to-Gift Bags
To hold each Tooth Fairy treasure
Plus Fairy Dust!
To sprinkle lightly (as you wish)